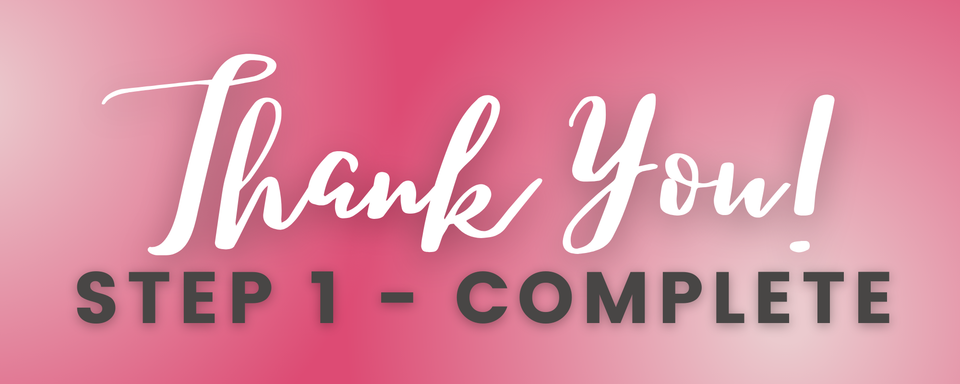 STEP 2

Book your Complimentary Consult
At Smarter Bridal, we understand that choosing a wedding dress is an intimate and unforgettable experience. That's why we provide a warm and welcoming environment in our in-home Bridal Studio, located in Pflugerville, TX.  We also offer phone consults for out of town brides.
Visit our small in-home studio located in Pflugerville TX.   Please note that our space is small and we can only accommodate the bride +2 for any appointment.  The studio is on the second floor and sadly not wheel chair accessible.  Please contact us if we need to accommodate a wheel chair.
We can ship our dresses anywhere in the USA and Canada.  We are happy to offer a phone consult for you to chat with us about what you are looking for in your dream wedding dress.  The majority of how we will communicate if you decide to work with us will be via email.