What is sweeter than getting your wedding dream dress for less? Getting it for FREE! 
To Enter,
FIRST 
Visit SmartAssBride.com, browse the wedding dresses we offer (don't forget to check out the vault) and copy and paste the photo of your fave wedding dress in the comments of our giveaway post on
Facebook.com/mintbridalonline
Don't forget to visit and get access to our
Wedding Dress Vault
, with many of styles to browse.
SECOND
Share the post to your newsfeed OR tag 3 friends if you do not want the dress on your news feed!
THIRD
Like/Follow our 
Facebook.com/mintbridalonline
We will be checking to make sure our winner has successfully done all three requirements to win.
GOOD LUCK and we can't wait to giveaway a wedding dress to one of you beautiful brides. 
Contest will end March 7th (2022) at noon!  

Announcement of the winner will be shared shortly after!
But for those of you who don't win, there is GREAT news...EVERYONE who enters will recieve a $200 off coupon for their wedding dress of their choice ($100 off custom designed dresses).

The Fine PrintOnly one entry per person!  
This giveaway is in no way associated or endorsed by Facebook.  The winner will be selected at random from qualified entries.  This giveaway end time will be extended if we do not have 20 enteries by February 20th.
All dresses on our website are eligible to win and is winners choice. The wedding dress  includes custom measurements and FREE shipping.
*The fees (contact us for more information on this, as it's not excessive).  **We reserve the right to charge extra for extravagent extras like excessive beading, lace applique, extensive train sizing over 28+, etc.

***We will do everything we can to make sure your wedding dress is 100% paid for by us!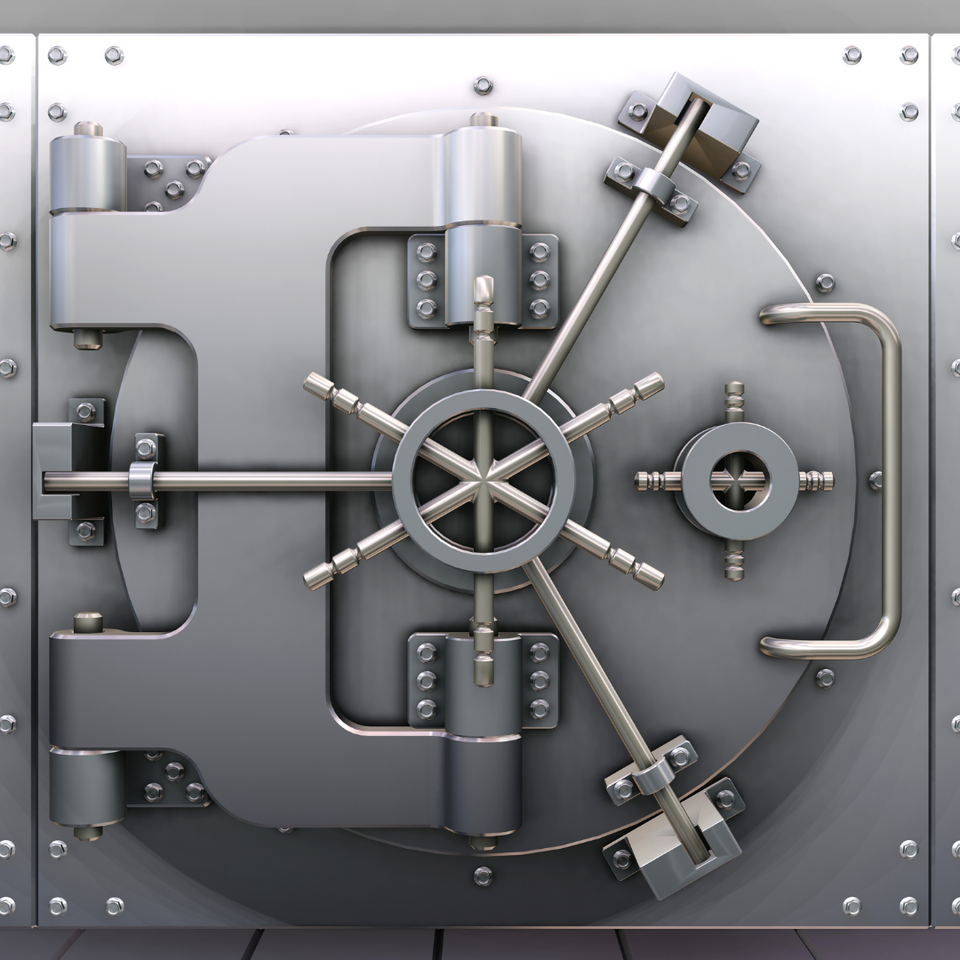 Access to our Wedding Dress Vault
Get inspiration for your DREAM wedding dress.  Tons of wedding dresses to look at that were made by our seamstresses.  You can look at quality, colors, lace options and styles to start putting together your custom wedding dress with us!